Custom professional software development.
A high-performance affordable team with vast experience with USA clients.
Get an honest opinion on your project in less than 24 hours.
We hear your idea or problem, and try to get an initial strategy and reccommendation in less than one day, without compromise or hassles.
Get a time and materials proposal in less than one week.
We move fast, requirements gathering to a time and materials in one week. Recommended technologies, backlog, and strategy ready to materialize your ideas. We'll burn the candle at both ends.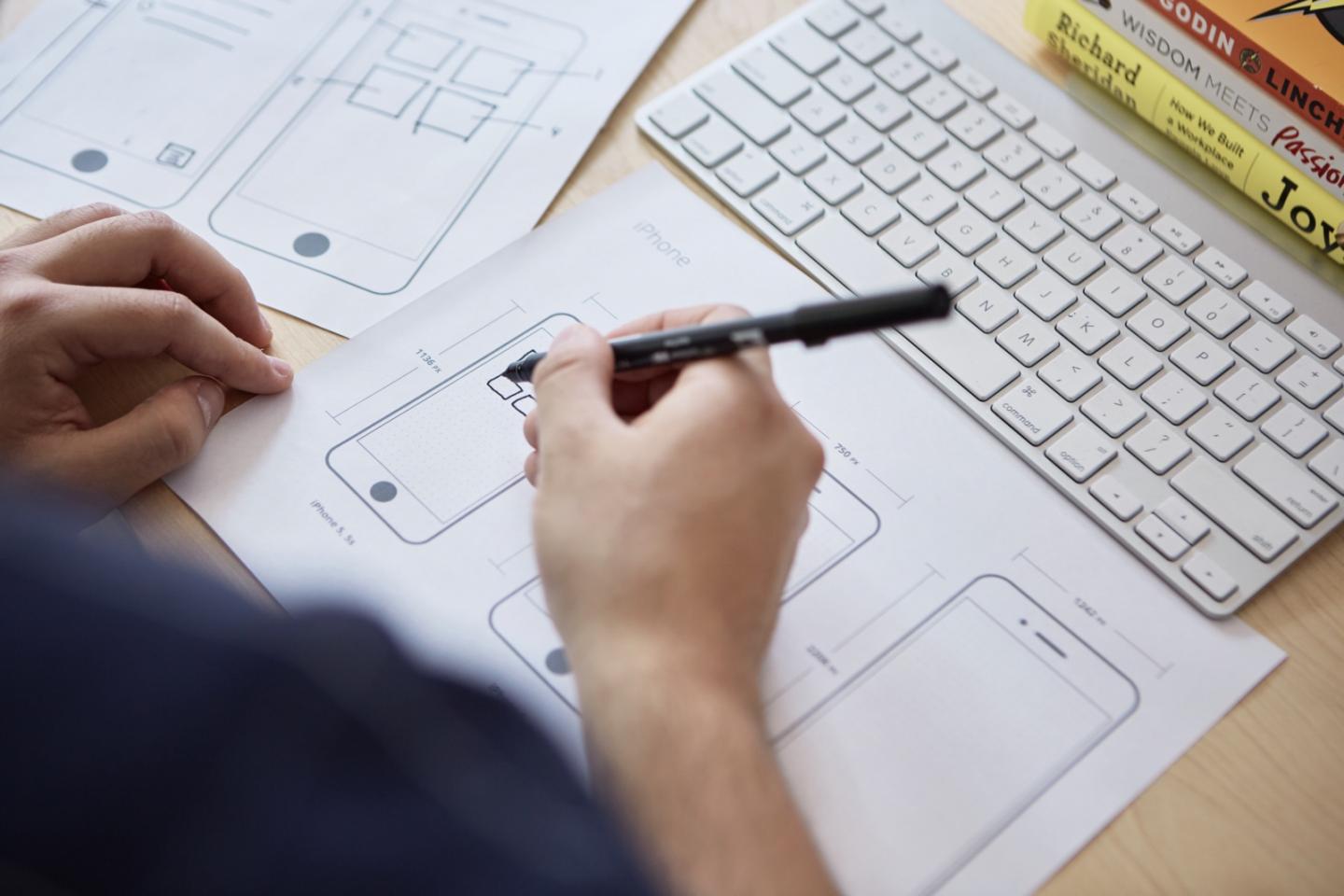 You imagined it. We'll create it.
Very few people imagine our world without technology, a lot less will accept to live on it. Almost all human activities are technology-driven, and everything begins conceiving an idea from a necessity. Ideas are worthless if now executed, for a creator the main question is:

How much does it cost? How long does it take? 
Web and technology improve all human activities, there are so many languages, frameworks, and tools. Experience is a good school, but fees are high, let us use our experience to help you avoid old mistakes.
Flexible development with agile methods.
The only constant is change. New approaches, emergency responses, moving fast to take opportunities, market adjustments, there are so many things you do not know to trust your plan. You better trust a team used to changes.

"No plan survives customer with the client" -Steve Blank

That's why we are prepared to adapt your ideas at the same speed as the opportunities you are chasing. We look everything skeptical to be aware of the risks as they come and suggest strategic solutions along the way.
Modern, safe, and robust tools to solve complex problems.
Our people are experts in:
Integrate heterogeneous systems and fast prototyping.
Scale prototypes into working products.
Adapt and transform technologies to solve problems.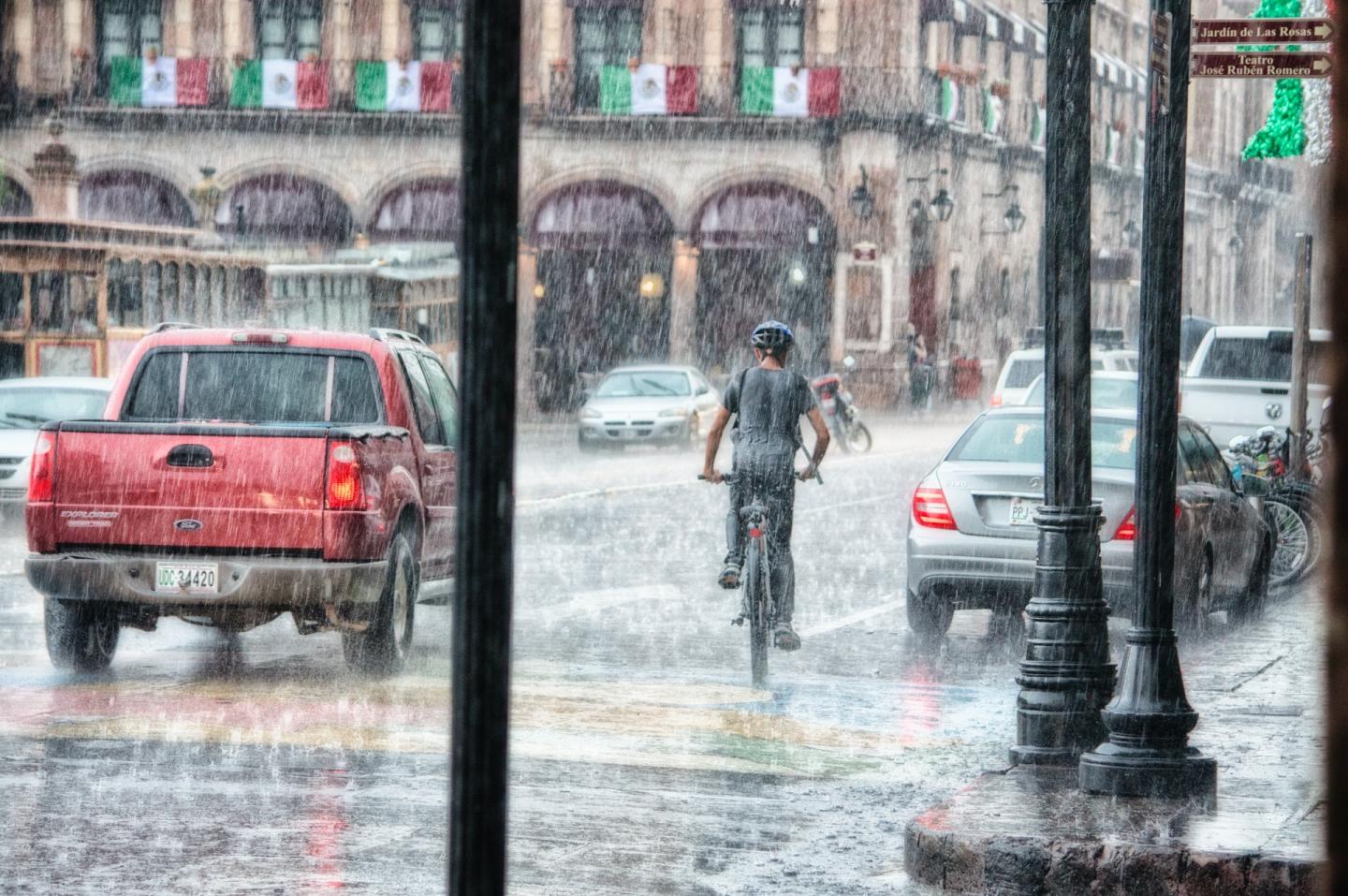 Avoid a storm, since the very beginning.
We prepare our development for future integrations and avoid problems like incompatible technologies, obsolescence, vendor dependency, and high recurrent licensing costs.
We take a compromise with your ideas and take care of your budget.
We prioritize long term technology, we plan around business models, flexibly and resuing as much as we can. We are ready to integrate with any platform and build solutions with a budget in mind to reduce waste.
You are the captain, we are the sailors.
Time flies by, opportunities too. Find your clients pain points, imagine the idea, tell us the product.

Let us make IT work for you.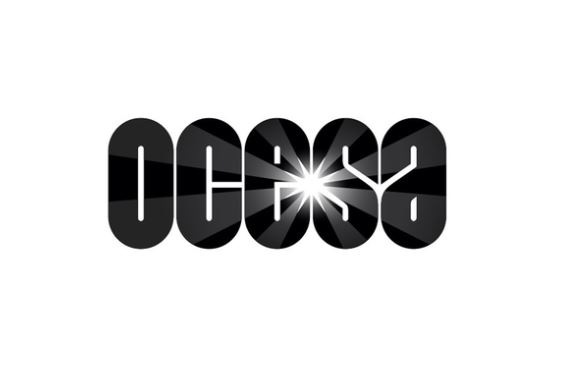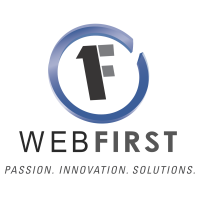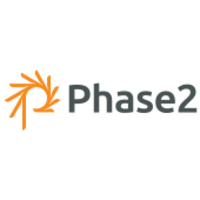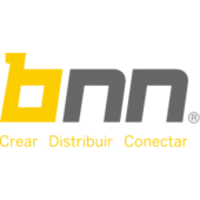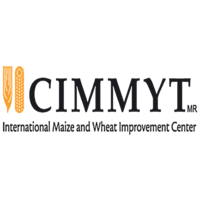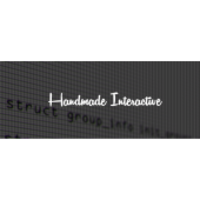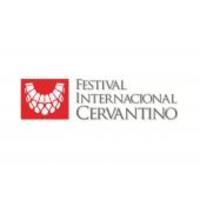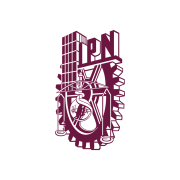 Crystal clear
We are attached to your success, in every way, we will recommend the best solution, no fancy stuff, no buzz words but our sincere opinion.
So you know the rules and so do we!